Choose your three photos
Dear select and most excellent Kickstarter backers,
You opted for a grand print of three Welsh landscapes, and the time has come to choose your landscapes.
There are 32 pictures to choose from, and they're laid out below.
Have a peruse, pick your three, and enter the numbers in the Kickstarter survey that lead you here.
Click on the image to see a larger version, or scroll down.
Thank you, superb patrons! Hannah x
If you have a very good memory, you might recall that these photographs were due to come printed onto paper made out of donkey poo. It was a nice idea, but following extensive research involving two donkey-poo-paper manufacturers and three professional print works, it has become rather apparent that photos printed onto rough paper just look rubbish. Instead they will come to you on sensible, pro art paper designed especially to make photos look good.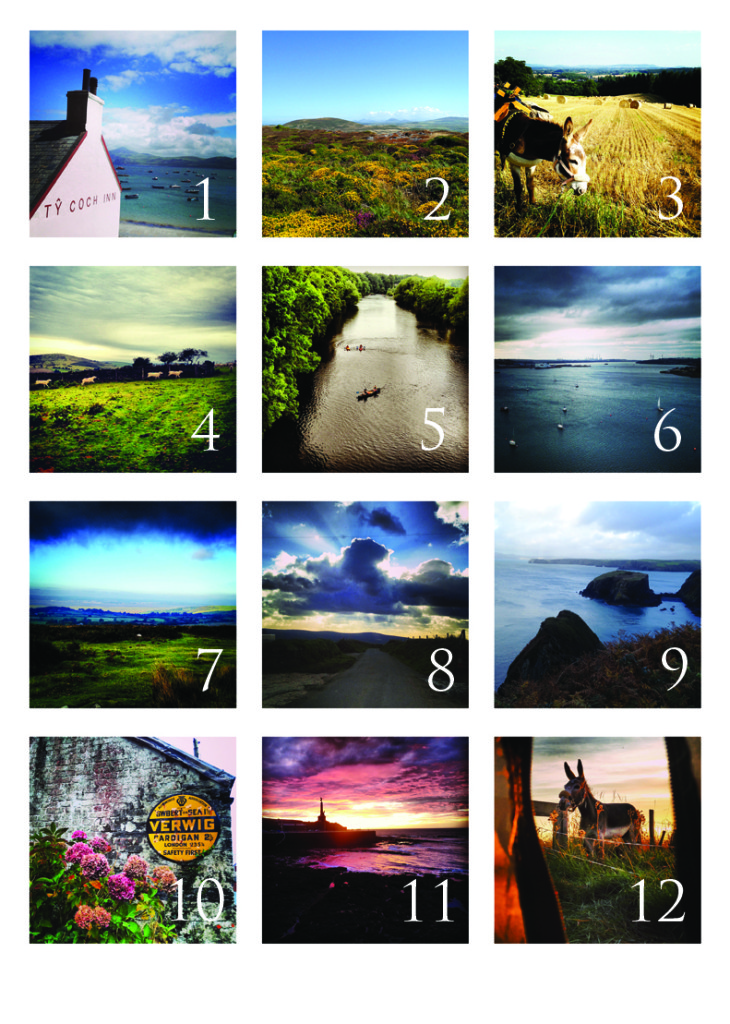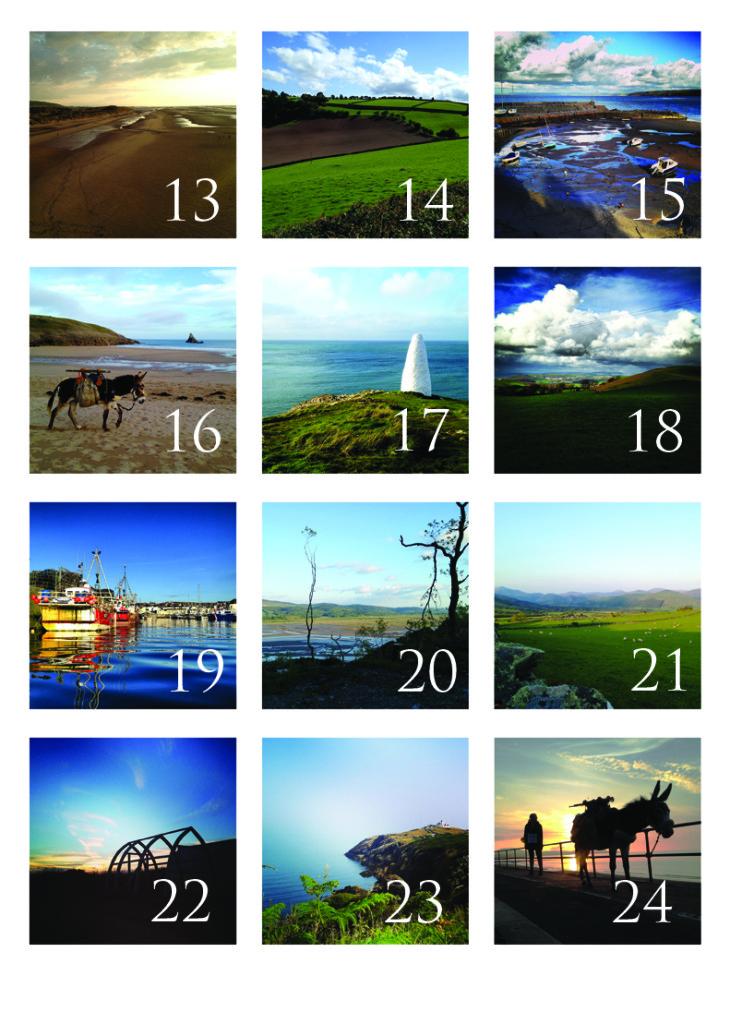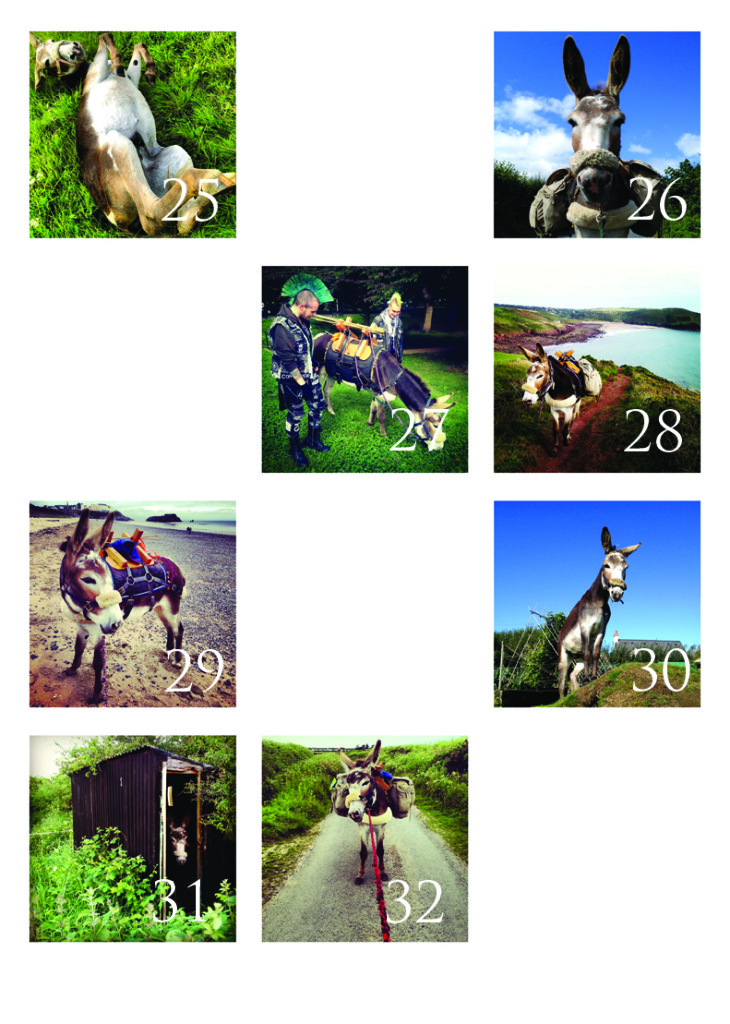 Some suggestions…
If it's all a bit like hard work, here are a few image combo suggestions.